We received an outpouring of videos for this contest and we want to congratulate all of the contestants! Thank you for sharing your passion, talent and enthusiasm with us. It was so much fun to watch all of you dance, but after much deliberation, we have made up our mind. All eight winners have been awarded a 2-week summer scholarship to the JBS summer intensive of their choice (international intensives excluded). Without further ado, we present our 2014 #RisetoJBSChallenge Video Contest Winners:
Grand Prize Winner: Jasmyn Reid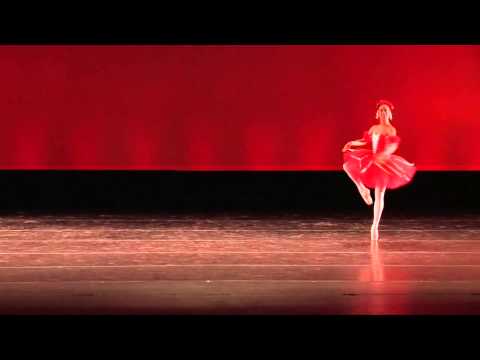 Winner of the Elité package, in addition to a 2-week JBS Summer scholarship, Jasmyn has won a spot to compete at the finals of the Elité Dance Tournament in May! 
Round 1 Winners:
Jordan Stephens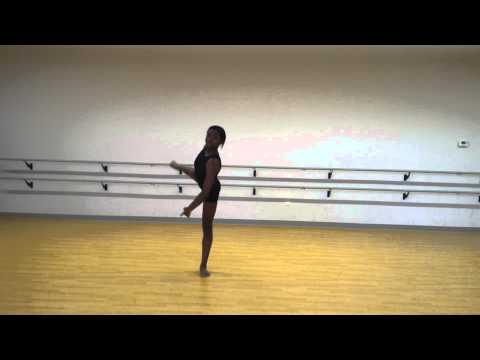 Regan Norton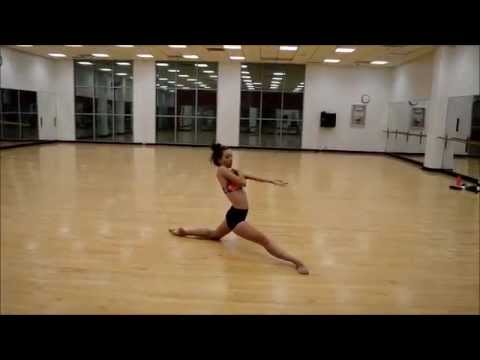 Erin Brothers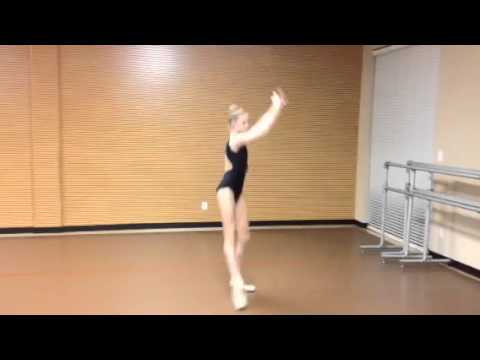 Lauryn Ewing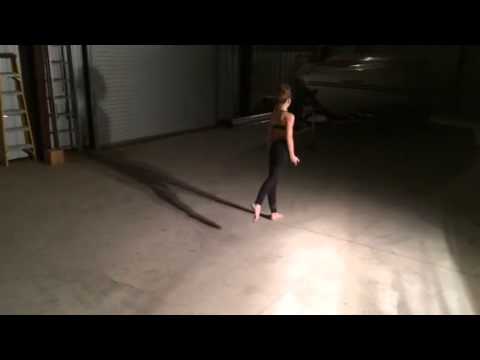 Round 2 Winners: 
Kaitlin Roberts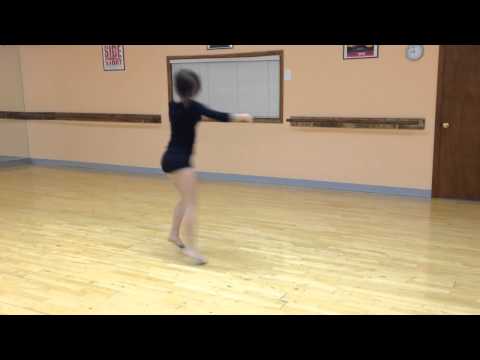 Kylie James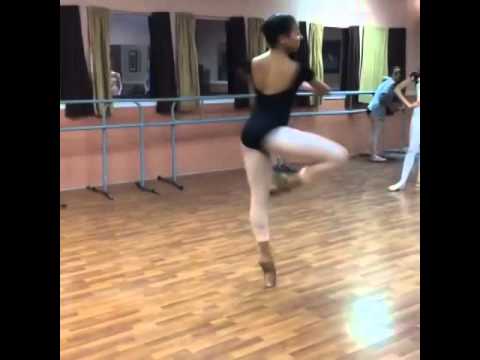 Leah Cousins